HOME
Photos Page
This picture was taken at Warped Tour 2009. It is me getting my picture taken with the group called Brokencyde.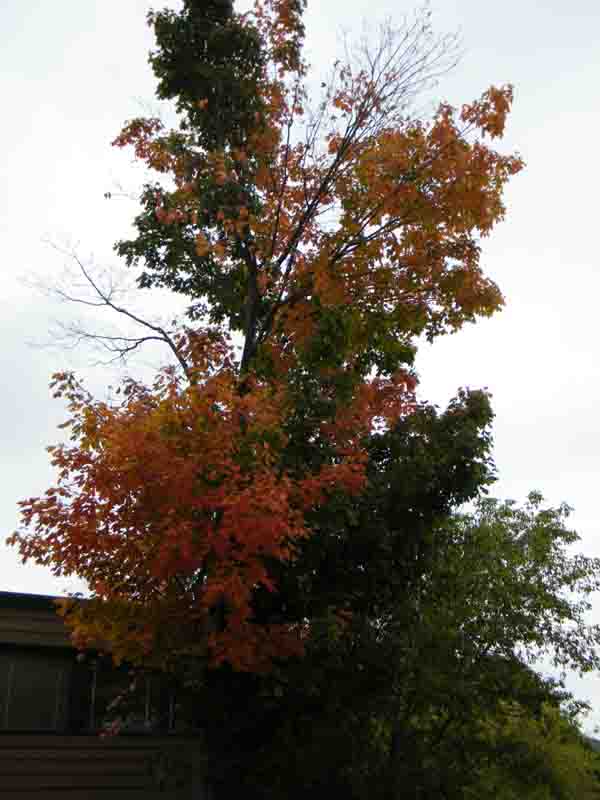 This is just a simple picture of some beautiful trees around town.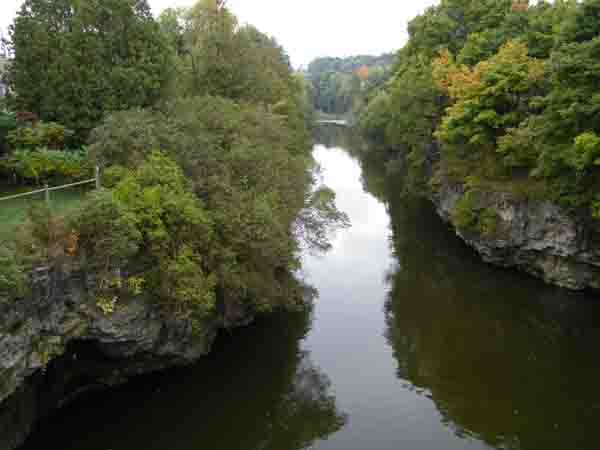 This picture was taken around the corner from where I live. The river is beautiful this time of year.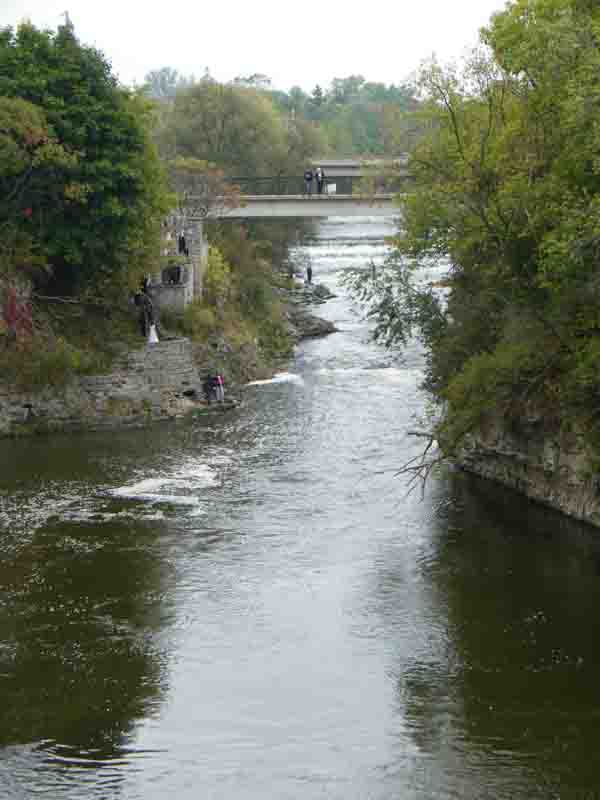 This is the other side of the bridge. If you look closely enough you can see a stair case going down to the river. Lots of people go fishing, take photos or just go sit and look out onto the river. It's a beautiful spot.







This is a picture of the clock on top of the post offive building. I love how it looks very old. :)