Travel Page
England is part of the United Kingdom. Their currancy is called the Pound.
History of England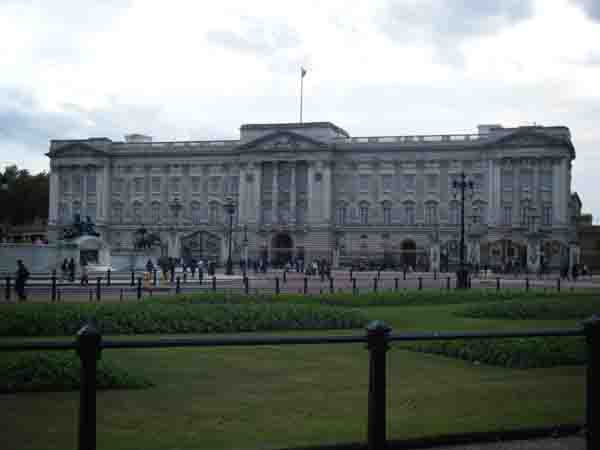 There is a lot of history on England. I will share with you only a very small part of that history.
The history I will be sharing with you are from the years 1837 to around 2003. The information will only be highlights and main events that have happened over these years.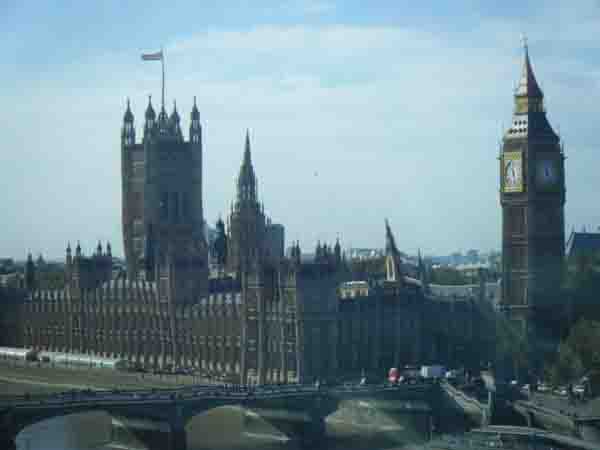 1837- At the age of 18 Queen Victoria becomes queen
1840- Penny Post which were the first postage stamps cam into use.
1842- Child labour was ended by Mines Act
1845 to 1849- As a result of the famine (a potato fungus/ Great Potato Famine) 800,000 people died
1850's- The first post boxex were built
1851- A bit over half of Britain's population lived in towns. The Great Exibition
1854- Crimean War
1856- Russia was defeated by England in the Crimean War
1861- Year of Price Albert's death
1863- The London Underground opens
1868- Disinfectant was discovered by a man named Joseph Lister. Also durring this year was the last public hanging
1870- Education Act: which ment school for everyone
1883- The first electric railway
1902- Dutch Settlers were defeated by Britain in the Boer War which was in South Africa
1914 to 1918- The First World War
1939 to 1945- The second World War
1952- Elizabeth II becomes Queen in this year
1982- Falklands War
1991- The Gulf War
2003- Second Gulf War
Where to Stay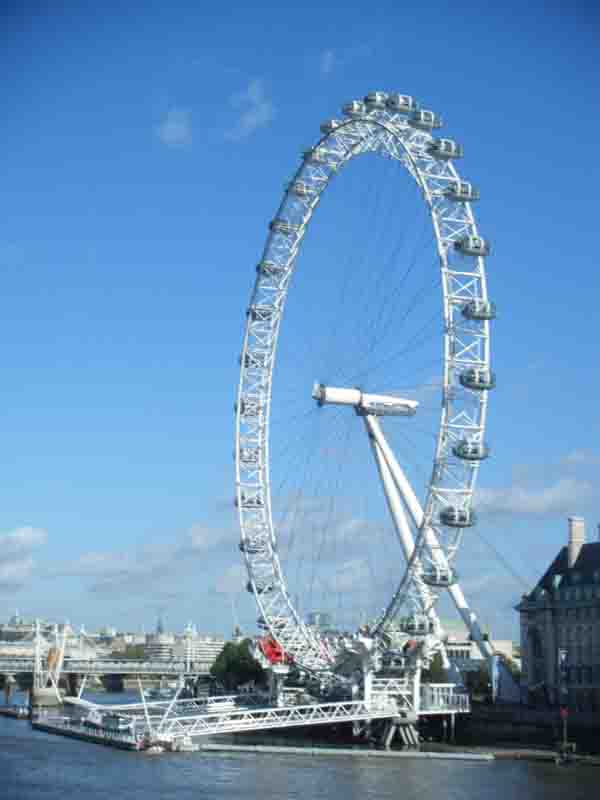 There are many places to stay in England.
The Days Hotel London Stansted
Hunters Meet
Hilton London Stansted Airport
My favourite place to say would have to be The Jolly Brewers Free House Inn. It is in a little town called Bishop's Stortford which is just an hour away from London. Yet it is only 10 minutes from the London Stansted Airport. Nearby there is a train station, shops, a leisure centre, river, and night life. In the room it has tea or coffee, a television and also has internet access. The rooms are comfortable and is a seperate building to the right of the the pub. They only have 7 rooms and parking is available just outside of them. Prices range from 59 to 60 pounds. The only downside to this Inn is that is children cannot be accomidated.